Redefine your home
Self-care is an integral part of your well-being. But why should be only restricted to yourself? Even your house needs constant care just like your mental and physical self. Your life will become more welcoming if your home is healthy, clean and "well-dressed". Having positive and happy vibes are indeed subjected to the environment you make up too. Therefore, welcome a friendly atmosphere by saying goodbye to your old damaged decor. To know more about bringing happiness to your life, read on…
SAY "GOODBYE" TO YOUR DAMAGED FURNITURE
Letting go of your old belongings can be a task. Along with the tedious activity of moving your old furniture, it can also take away some memories. However, you must consider that holding on to these old, impaired furniture can be noxious to your positivity as they will keep giving your house, guest and yourself gloomy vibes. You must invest in fresh pieces of furniture, which will elevate your mood and room.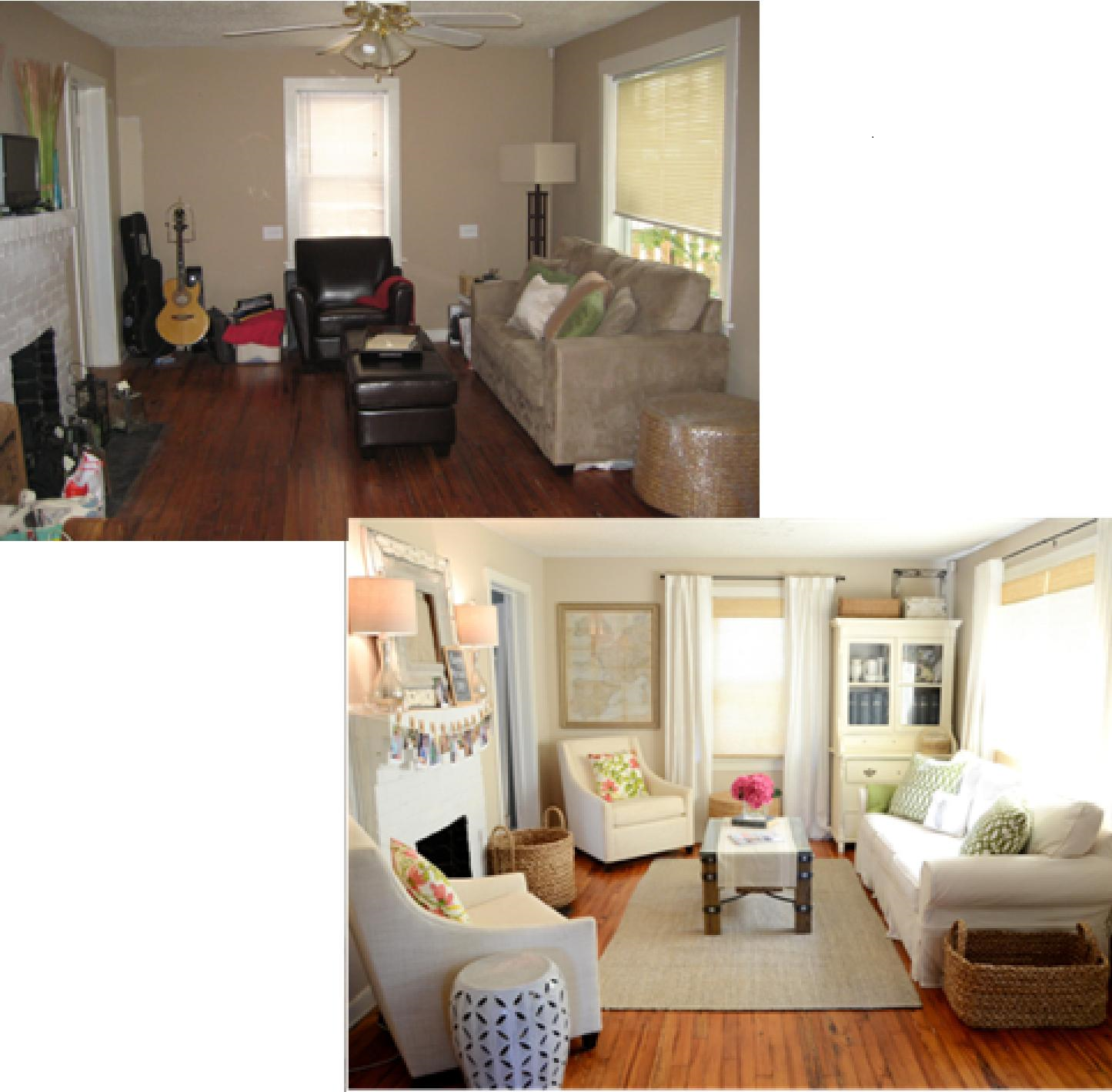 BRIGHTEN UP YOUR HOME WITH COLOURS
Brightening up your home with different colours will lead to lightening up your home and improving your mood immediately. It's not necessary to use different colours everywhere. Instead, you can have one accent wall, add a vivid artwork, have a colourful pendant lamp or just throw different coloured pillows on your couch. Exploring vibrant colours is fun!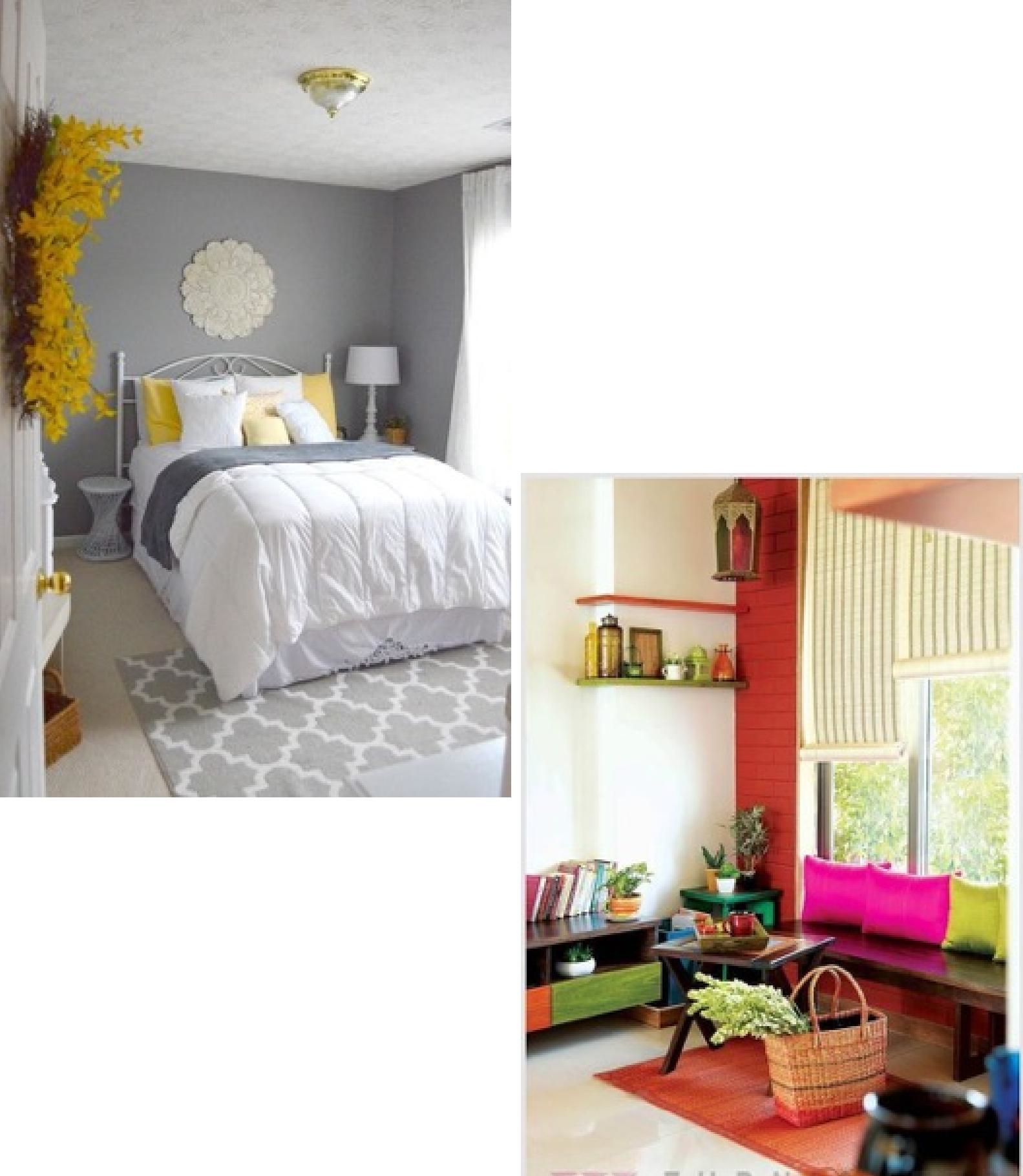 BLEND IN SOME NATURAL ELEMENTS
Connecting to nature ignites creativity and positivity. Hence, it becomes important to have traits of nature in your home. Amend your house with plants and flowers. Open your windows and door and allow sunlight, fresh air and refreshing breeze enter your home and flush out the negativity of your home and body.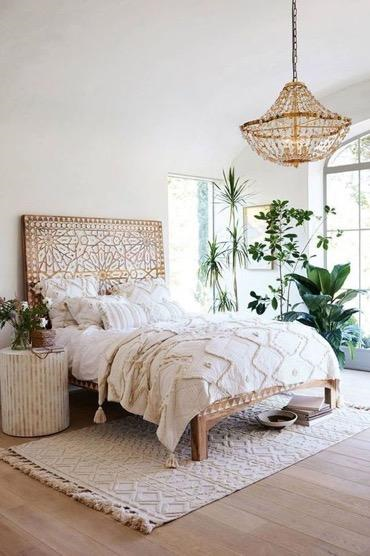 CREATE A PASSION CORNER
Do you remember the last time you pursued your passion? In today's hassle baffle, we tend to forget our passion. However, we must fight this and not let go of our inner voice that is constantly in the pursuit to follow your passion. Create a special space to accommodate this. You can simply transform a small corner of your house to either a mini music station, an art corner or whatever that suits your passion. Make your home the place you follow your passion.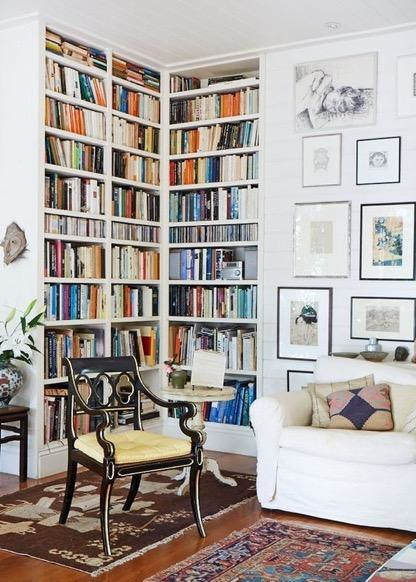 MAKE USE OF BALCONY
Don't let your balcony become a dumping space of your house. Utilise this outdoor space in creative ways. Add a coffee table with an armchair along with some artefacts, a candle stand, a swing with some fairy lights or you can create your serene meditation space.