Designs For Living
As a team at Mansi Desai's firm, we thrive on our tagline "designs for living" we abide by it and create interiors and products that are not just functional but aesthetically exquisite. We follow our passion for designing an interior space not just for the sake of it but, for the sole purpose to reflect the dwellers personality living within. From residential to commercial and hospitality we do it all. We do not have any patent design style because we believe that designing cannot be tamed to one particular era or aesthetics.
Here at Mansi Desai's firm we continuously update ourselves with the latest trends, materials and design forecasts. Our main motto is to understand the needs of our clients and present astounding end results within the time frame which is a classic win-win situation since it leaves not just our clients but our team fulfilled and happy as well.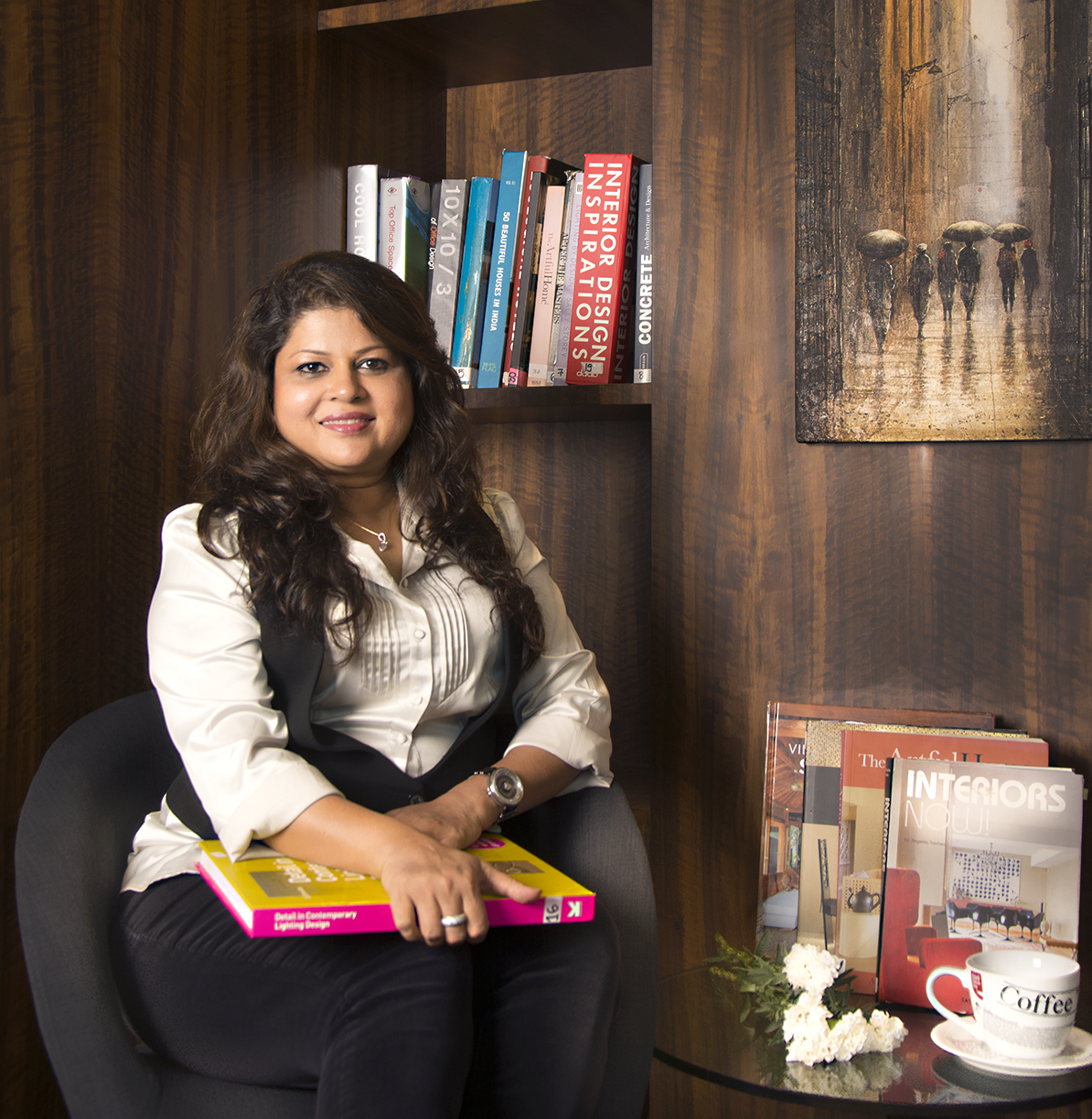 Mansi Desai
Principal Interior Designer & Founder
After gathering years of experience and acquiring her master's degree from London. Mansi Desai's passion towards interior designing and her vision of creating distinctive interior spaces led her to open up her own firm.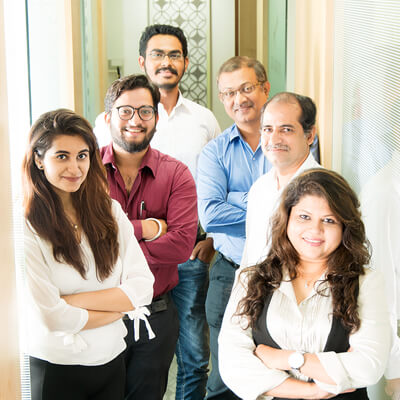 Our Team
Both Mansi & Team are passionate about designs and driven by this passion they ensure that every project they undertake meets the highest form of creativity and aesthetics.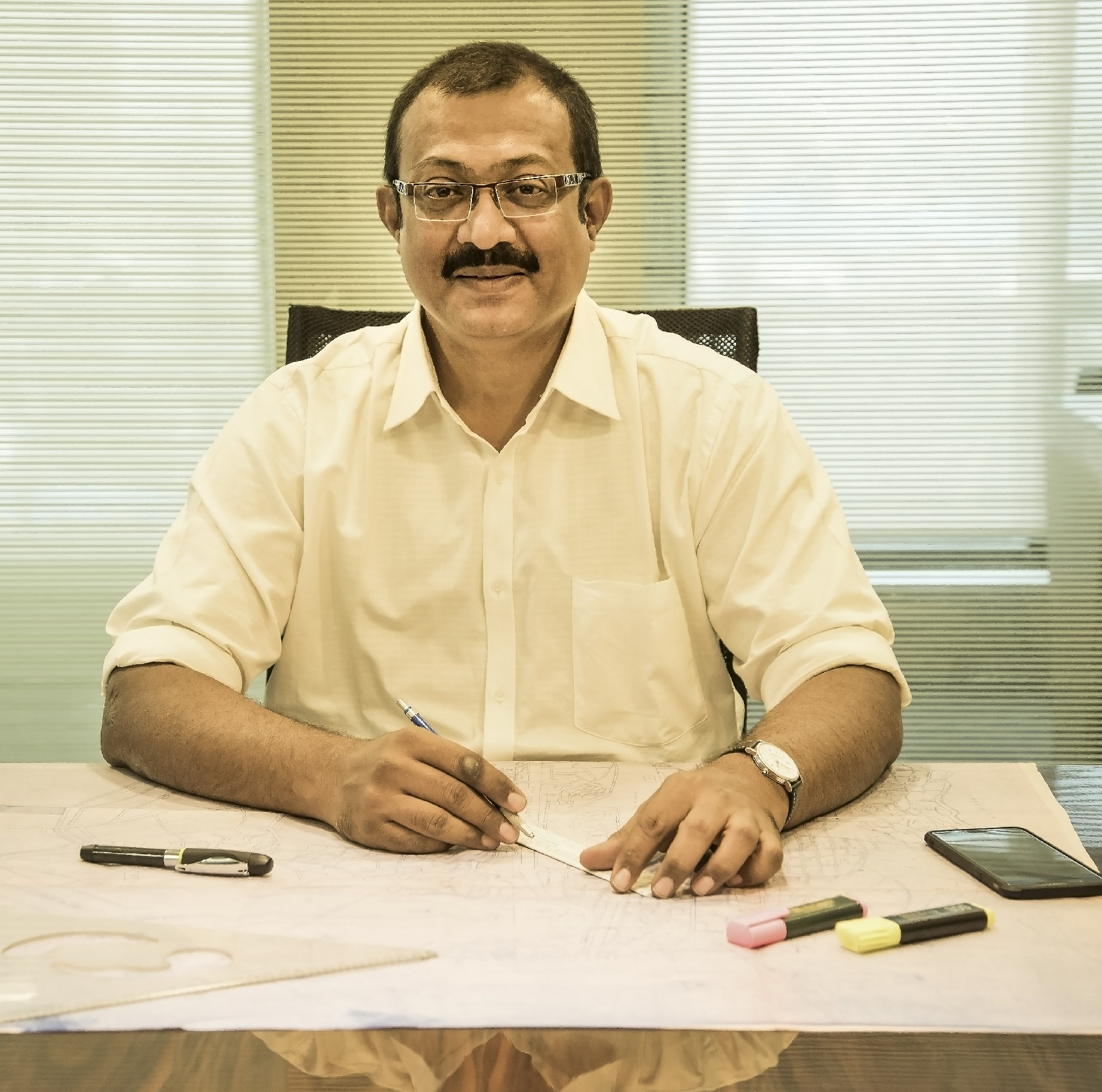 Parag
Associate Interior Designer & Co-Founder
Parag Mungale, Architect having more than 25 years of working experience in Mumbai. Provides valuable inputs in planning and technical aspects of design and execution of work on the site. Core specialization is to enhance designs for efficiency in usable space by balancing the visual aesthetics.
I have had a very good experience getting my house renovated. Despite of all the challenges and constraints, Mansi Desai herself took charge of the entire project and made sure every detail was done efficiently. The final result left me and my entire family awe-struck.

Mr. Wahid Gehlot,
I know Mrs. Mansi Desai personally as well and have got my office renovated by her too. The firm's designs and outcomes have never failed to please me and I've always been amazed by the final outcome.

Mr. Santosh Dixit,
Getting my house interiors done by mansi desai was by far the best decision. Providing me with the latest trends and very efficient designs I have achieved my dream house done way better than I had ever imagined.

Mr. Amit Tavkar,
I had a very short time span for getting my apartment re-done. Despite of the short time frame I am more than happy with the results provided by Mansi and her team. My home feels as good as new.

Mrs. Anuya Apte,